FINANCE
At Invercargill City Holden, we have extensive experience in helping our customers find the right finance solution. With access to an extensive range of funding products, our finance team is committed to helping you identify the most appropriate solution for your financial situation. Let our team of experts do the hard work. Contact us today for an obligation-free conversation.
Finance Enquiry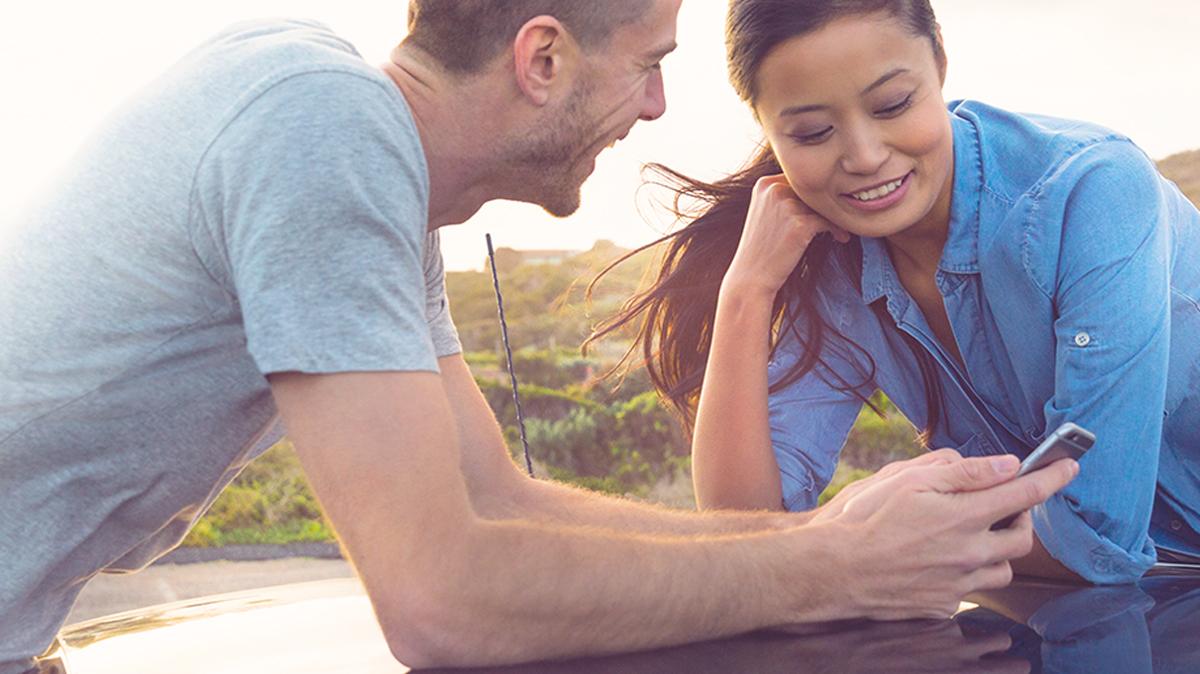 INSURANCE
Once you have found your vehicle of your choice, GWD Holden, is here to help you protect your investment. Our team of vehicle insurance experts can provide highly competitive insurance packages. Set your mind at ease. Contact us now and for your competitive insurance quotation.
Consumer Interest Rates and Fees
We offer a range of finance products at competitive consumer interest rates. Our current rates are shown below. They are current as from 1 October 2015, until further notice:
Product                                        Annual Interest Rate
Classic / Choices                         9.5% – 14.95%
Driveway*                                   8.75% – 10.75%*
Finance / Vantage Lease            9.5% – 14.95%
* Driveway is a variable rate product so the consumer interest rate may change during the life of the contract.
Default Consumer Interest Charges
If you default in payment, then while the default continues, you must pay default interest on the amount you have not paid. Default consumer interest is 5% over the annual interest rate that applies to you, or 18% p.a., whichever is the greater.
Fee                                         When Payable                                     Amount
Establishment Fee – Payable when an account is activated. – Up to $500
PPSR Processing Fee – Payable when the contract is activated.  – $10
Full Prepayment Early Termination Fee – Payable if you end the contract before the End Date.
If we suffer a financial loss when you repay a loan early, to compensate us for that loss you may also have to pay a further amount calculated using the formula in Regulation 9 of the Credit Contracts & Consumer Finance Regulations 2004. – $39
Assignment Fee – Payable when we consent to an assignment of the contract by you to another person. – $222
Variation Fee – Payable when we agree to change the structure of your loan. – $39
Payment Frequency / Billing Date Fee – Payable when we agree to change the frequency or date of the loan payments. (Does not apply to Driveway Agreements) – $39
Refund Fee – Payable for processing a refund to you of an overpayment or balance. – $16
Small Balance Fee – Payable for processing an end of loan credit balance that is less than the refund fee. – $15 max fee
Substitution of Goods Fee – Payable when the property which we have a security interest in is changed. – $39
Customer Service Investigation Fee -Charged for time taken to supply you with information you request (min fee $10). – $85 per hour (min $10)
Consumer Default Fees
In the event of a breach of the contract or on the enforcement of the contract, the default fees specified below are payable:
Default Fees:
$20 Payable if any payment is dishonoured or reversed or unpaid
$40 Payable on issue by us of a Repossession Warning Notice
$100 Payable on issue by us of a Repossession Warrant to our repossession agent
$40 Payable on issue by us of a Post Repossession Notice
$10 Payable on issue of a Notice of Demand under an unsecured facility
$50 Payable on a Service of Demand under an unsecured facility
Read More
Insurance Enquiry