Why Choose GWD Holden?
Holden is in the enviable position of being able to pick the best vehicles and products from around the globe and refine many of these to suit our customers and our environment.
Our Staff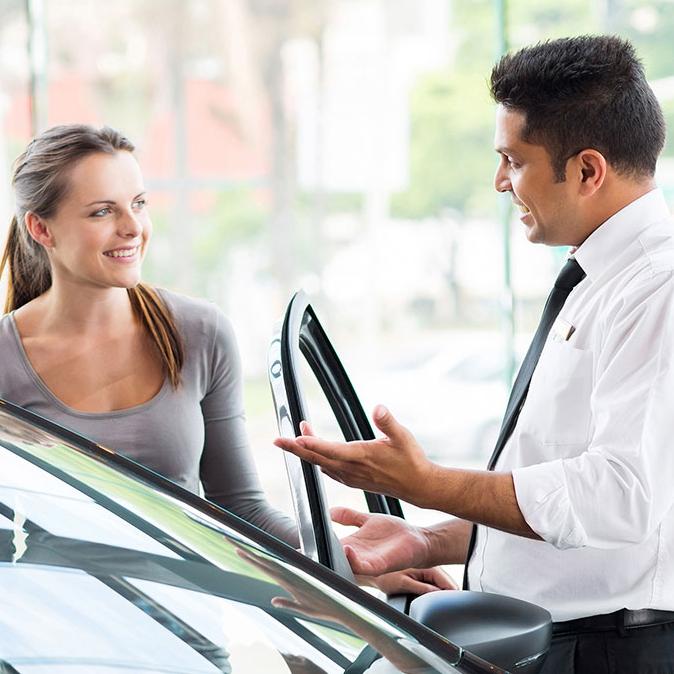 Sales Department
We are on the cusp of a product rejuvenation. With more than 20 new models to be released by 2020, there are exciting times ahead with Holden.
Contact us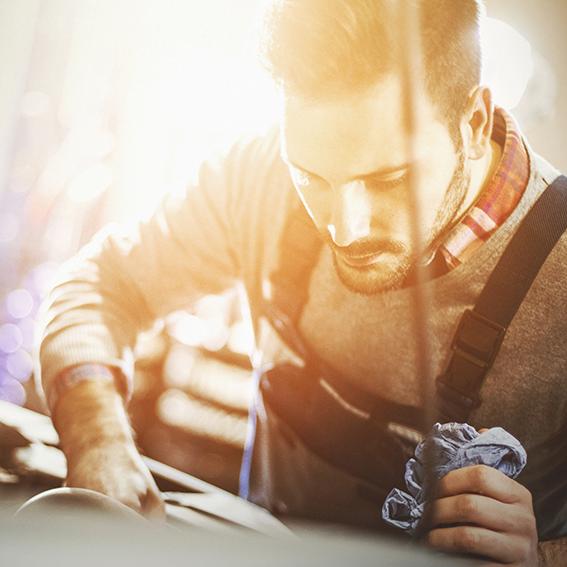 Service Department
We want to make your journey as effortless as possible. That's why with Holden Complete Care, we put you, our customers, first.
Schedule Service
---
Geoff Ellenden
Service Manager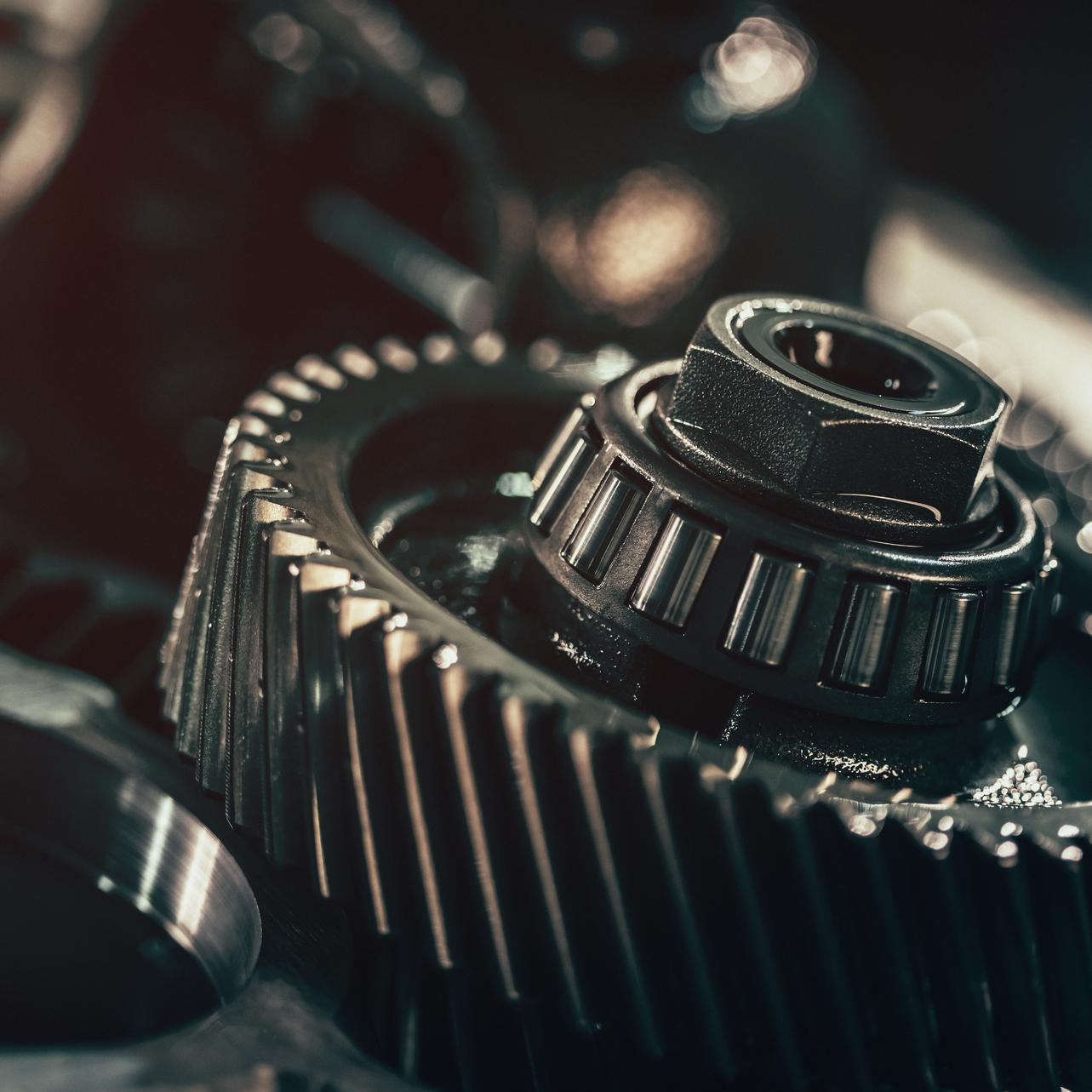 Parts Department
You should only want the best for your car. So that's what you'll get with Genuine Holden Accessories and Holden Approved Accessories and Parts.
Order Parts
---
Phil Ramsay
Parts Manager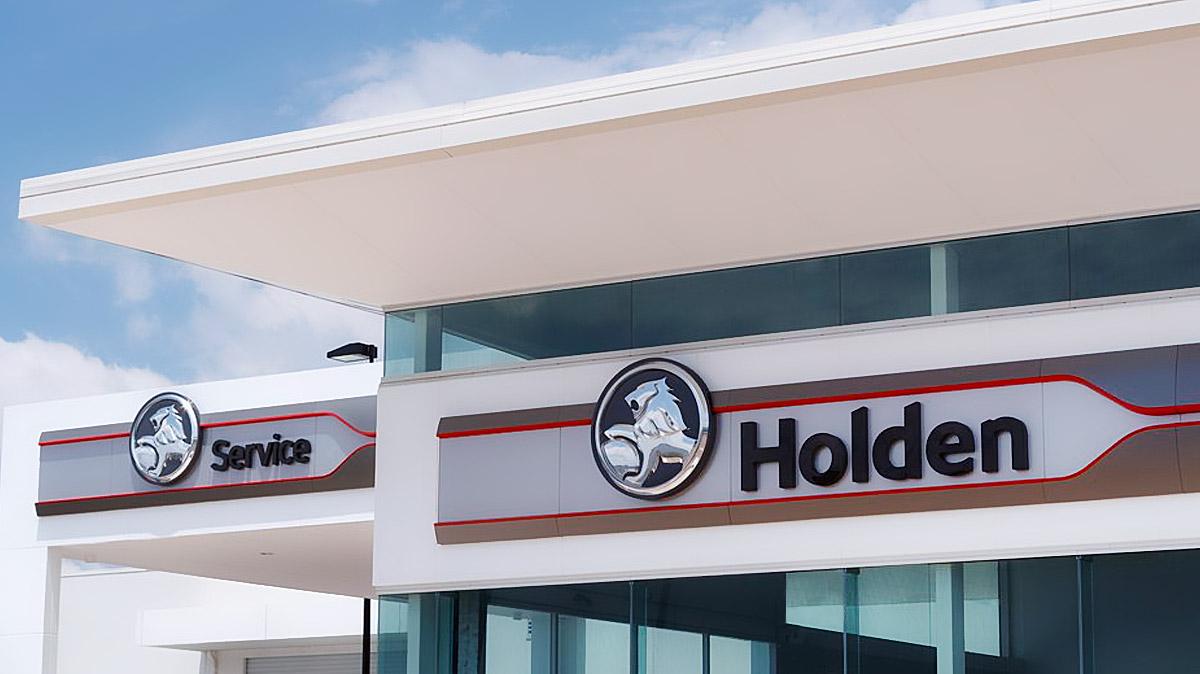 Hours of Operation
Finance
Monday
8:00 AM - 5:30 PM
Tuesday
8:00 AM - 5:30 PM
Wednesday
8:00 AM - 5:30 PM
Thursday
8:00 AM - 5:30 PM
Friday
8:00 AM - 5:30 PM
Saturday
Closed
Sunday
Closed
Collision
Monday
9:00 AM 5:00 PM
Tuesday
9:00 AM 5:00 PM
Wednesday
9:00 AM 5:00 PM
Thursday
9:00 AM 5:00 PM
Friday
9:00 AM 5:00 PM
Saturday
Closed
Sunday
Closed
Service
Monday
7:30 AM 5:30 PM
Tuesday
7:30 AM 5:30 PM
Wednesday
7:30 AM 5:30 PM
Thursday
7:30 AM 5:30 PM
Friday
7:30 AM 5:30 PM
Saturday
Closed
Sunday
Closed
Parts
Monday
8:00 AM 5:00 PM
Tuesday
8:00 AM 5:00 PM
Wednesday
8:00 AM 5:00 PM
Thursday
8:00 AM 5:00 PM
Friday
8:00 AM 5:00 PM
Saturday
Closed
Sunday
Closed
Sales
Monday
8:00 AM 5:30 PM
Tuesday
8:00 AM 5:30 PM
Wednesday
8:00 AM 5:30 PM
Thursday
8:00 AM 5:30 PM
Friday
8:00 AM 5:30 PM
Saturday
9:00 AM 2:00 PM
Sunday
Closed
Used Vehicle Sales
Monday
8:00 AM 5:00 PM
Tuesday
8:00 AM 5:00 PM
Wednesday
8:00 AM 5:00 PM
Thursday
8:00 AM 5:00 PM
Friday
8:00 AM 5:00 PM
Saturday
9:00 AM 2:00 PM
Sunday
Closed