Why Choose GWD Holden?
We're your local Holden experts, wether you've got a Commodre, Colorado, Barina, Trax or something else if it's got a lion badge on the front, we can look after it.
Our Staff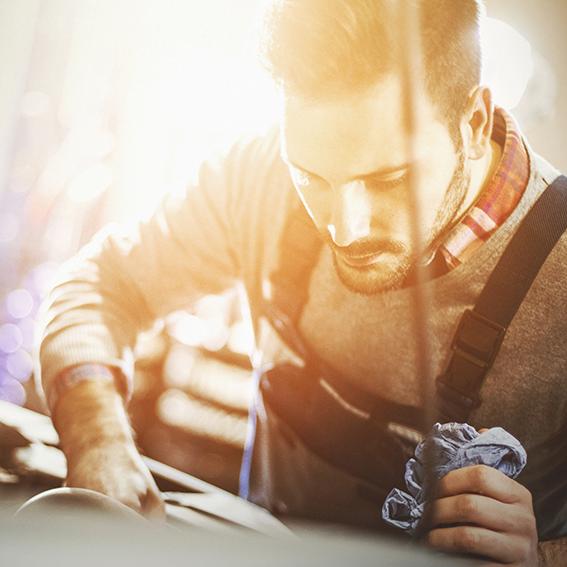 Service Department
We want to make your journey as effortless as possible. That's why with Holden Complete Care, we put you, our customers, first.
Schedule Service
---
Geoff Ellenden
Service Manager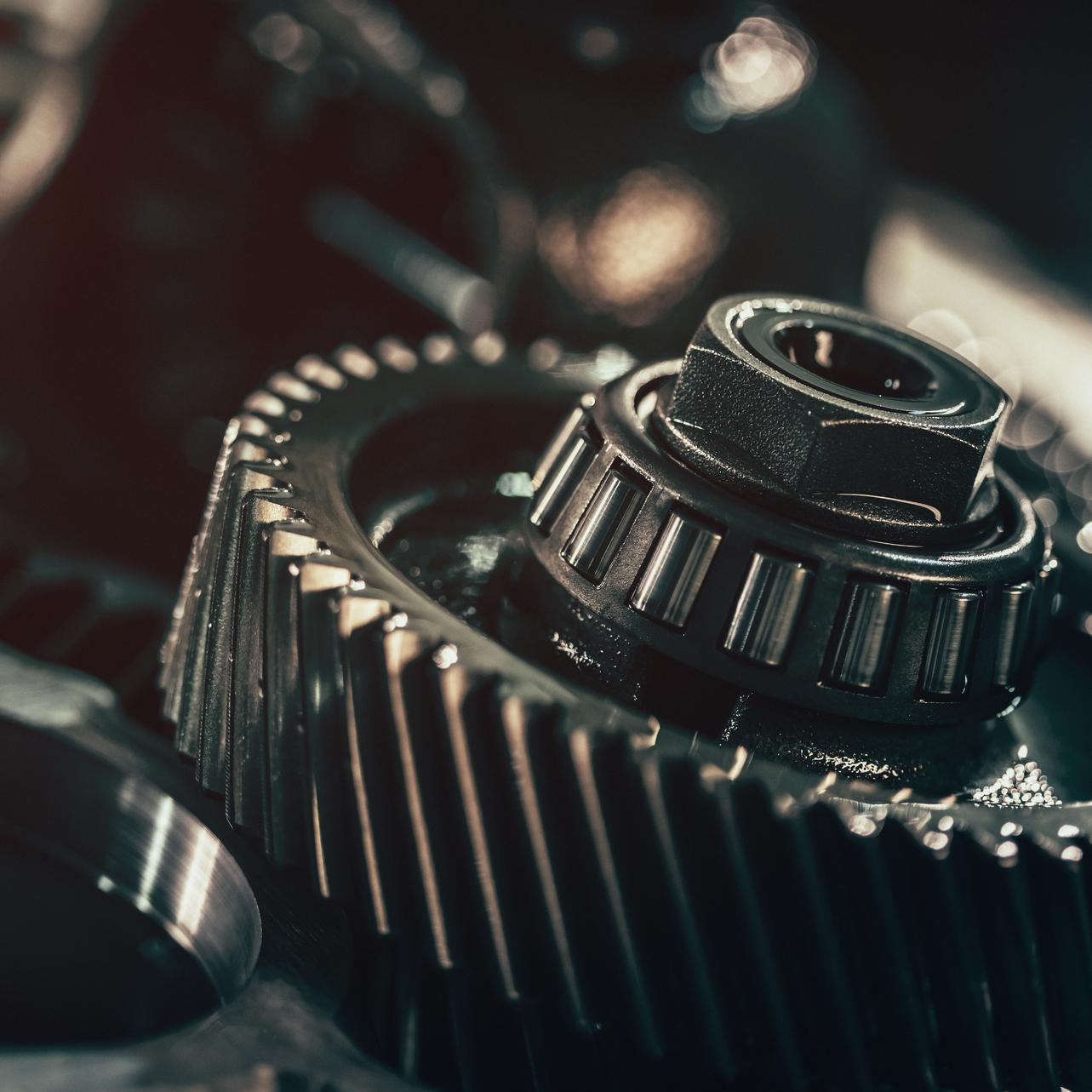 Parts Department
You should only want the best for your car. So that's what you'll get with Genuine Holden Accessories and Holden Approved Accessories and Parts.
Order Parts
---
Phil Ramsay
Parts Manager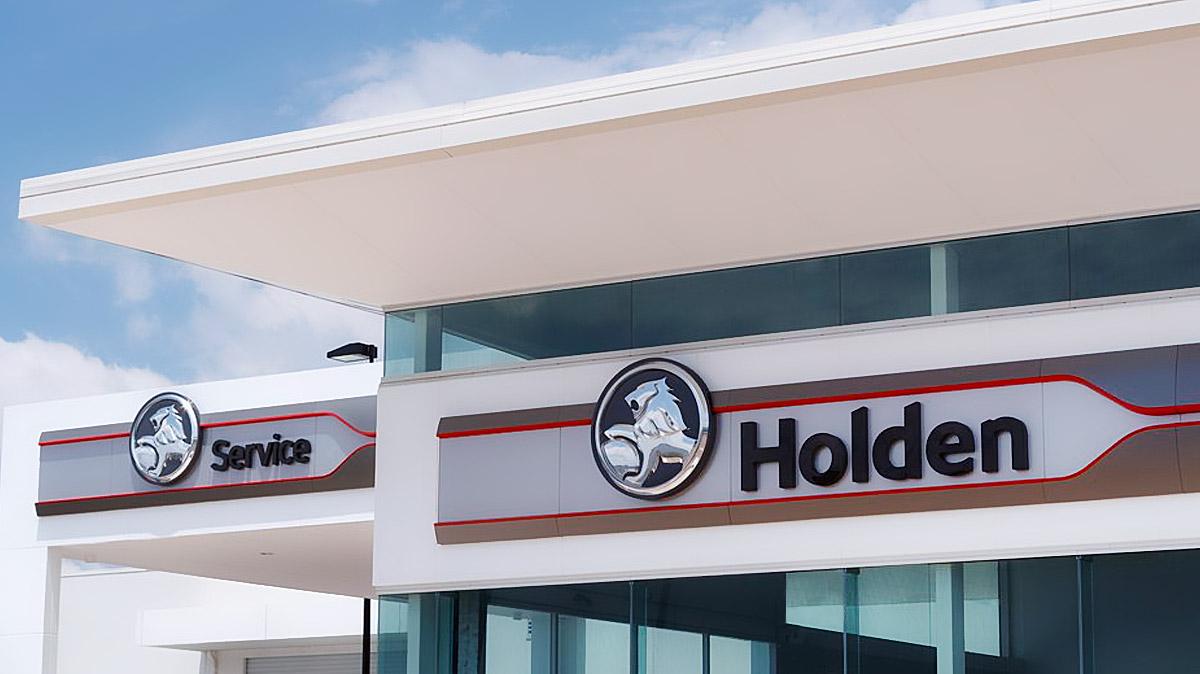 Hours of Operation
Finance
Monday
8:00 AM - 5:30 PM
Tuesday
8:00 AM - 5:30 PM
Wednesday
8:00 AM - 5:30 PM
Thursday
8:00 AM - 5:30 PM
Friday
8:00 AM - 5:30 PM
Saturday
Closed
Sunday
Closed
Collision
Monday
9:00 AM 5:00 PM
Tuesday
9:00 AM 5:00 PM
Wednesday
9:00 AM 5:00 PM
Thursday
9:00 AM 5:00 PM
Friday
9:00 AM 5:00 PM
Saturday
Closed
Sunday
Closed
Service
Monday
7:30 AM 5:30 PM
Tuesday
7:30 AM 5:30 PM
Wednesday
7:30 AM 5:30 PM
Thursday
7:30 AM 5:30 PM
Friday
7:30 AM 5:30 PM
Saturday
Closed
Sunday
Closed
Parts
Monday
8:00 AM 5:00 PM
Tuesday
8:00 AM 5:00 PM
Wednesday
8:00 AM 5:00 PM
Thursday
8:00 AM 5:00 PM
Friday
8:00 AM 5:00 PM
Saturday
Closed
Sunday
Closed
Sales
Monday
8:00 AM 5:30 PM
Tuesday
8:00 AM 5:30 PM
Wednesday
8:00 AM 5:30 PM
Thursday
8:00 AM 5:30 PM
Friday
8:00 AM 5:30 PM
Saturday
9:00 AM 2:00 PM
Sunday
Closed
Used Vehicle Sales
Monday
8:00 AM 5:00 PM
Tuesday
8:00 AM 5:00 PM
Wednesday
8:00 AM 5:00 PM
Thursday
8:00 AM 5:00 PM
Friday
8:00 AM 5:00 PM
Saturday
9:00 AM 2:00 PM
Sunday
Closed